Music transcends all boundaries, physical, emotional and psychological. Through music, you truly can be anyone you want to be, anywhere in all of the worlds. Our album, Calalini, explores alternate realities, and the power, beauty, and danger in it.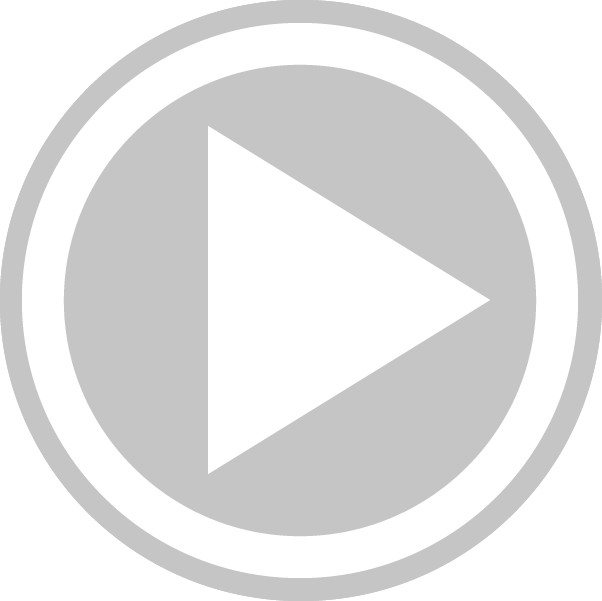 "There is no sanctuary when you only see through your eyes. To find true sanctuary you must learn to see with your mind."
-Morningstar
Subscribe To Morningstar's Mailing List
Enter your name and email below to receive all the latest news about Morningstar Band.