Brandon grew up with a passion for music instilled by his father who had a rock band in the 80's, Off The Wall. In his teenage years he really started taking the guitar more seriously, teaching himself how to play along with his favorite classic rock and metal songs and jamming with his brother who played drums.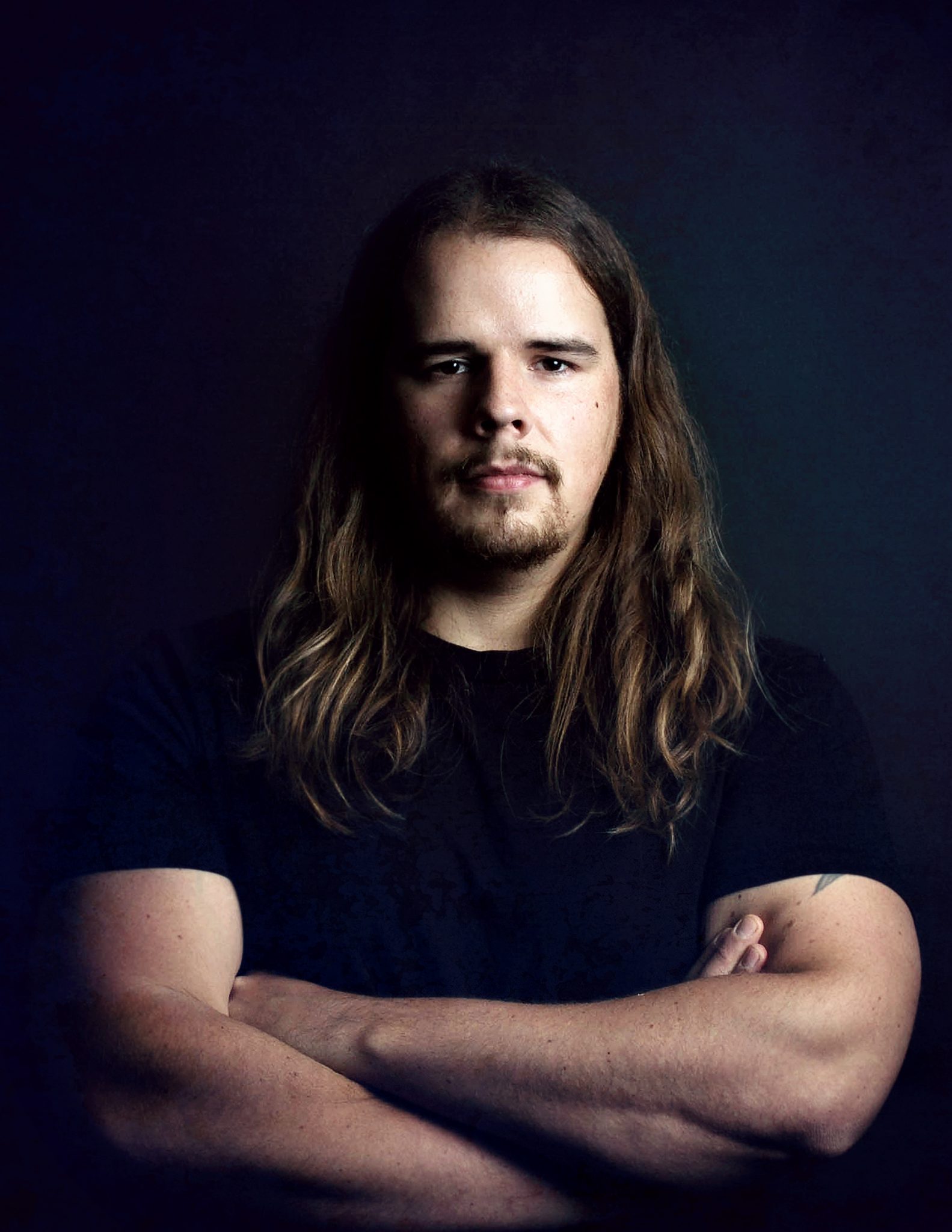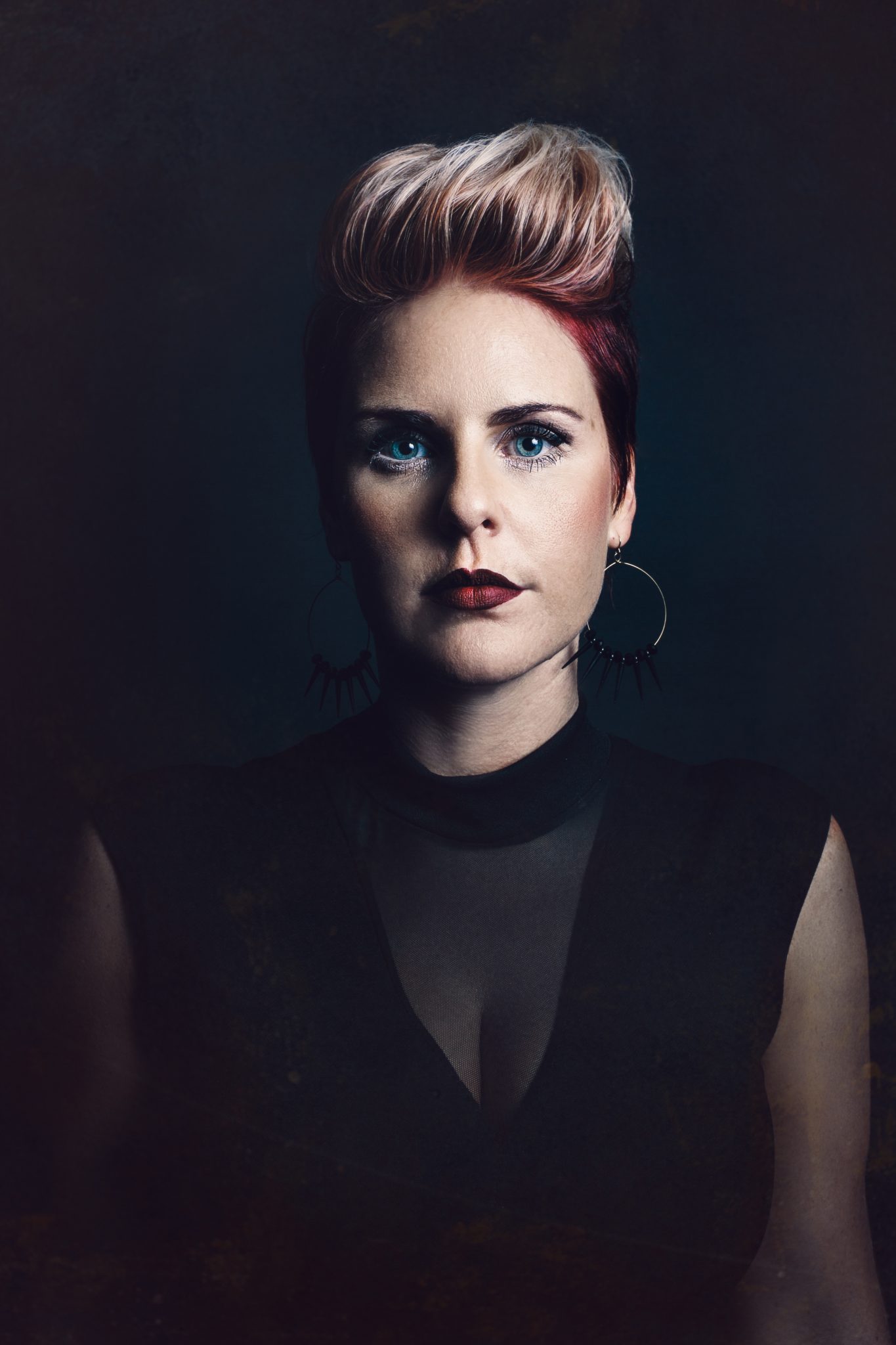 From as early as she can remember, Amber wrote and performed songs. Inspired by the feeling of rock-n-roll, being a musician of some kind was the most natural feeling she can remember. When her brother was born, she decided that someday, he would be her bandmate. Growing up, Amber wrote lyrics and practiced singing along to cassette tapes and CDs for hours at a time in her room. Her introduction to metal happened when she was 10 years old and found an abandoned Metallica cassette tape at the park… and from there the seed was planted. Growing up she encouraged her brother to learn an instrument so they could "have a band and travel the world together someday."
In fifth grade, Dave was invited to learn an instrument and join the school band. He really wanted to learn the drums, however, the band didn't need any more drummers, so his band teacher Mr. Marquardt made him a deal: if Dave played the saxophone for 2 years, then he would be allowed to learn drums. Reluctant, Dave took the deal. Two years later he wanted to learn drums, but the band still needed him as a sax player… frustrated, Dave gave up and quit the band program. A few years later at the age of 15 he started teaching himself drums in the band practice rooms. One day Mr. Marquardt overheard Dave drumming and realized he was a natural, in addition to seeing Dave's dedication to learning the instrument, so he invited him to re-join the band, as a drummer. As a freshman in highschool Dave joined the band for the first time as a drummer and quickly advanced into a leader drummer role. To this day Dave is grateful for Mr. Marquardt's guidance in those early years.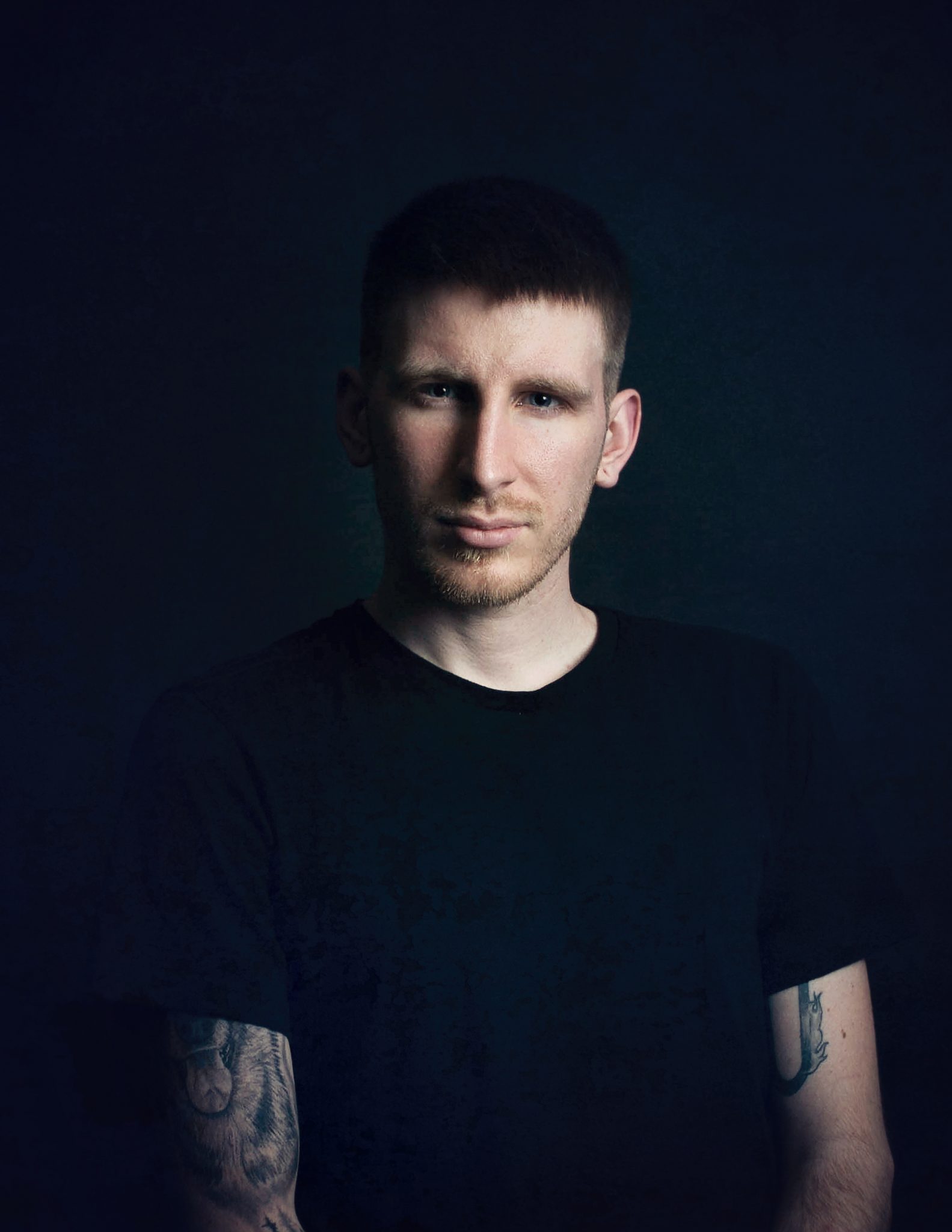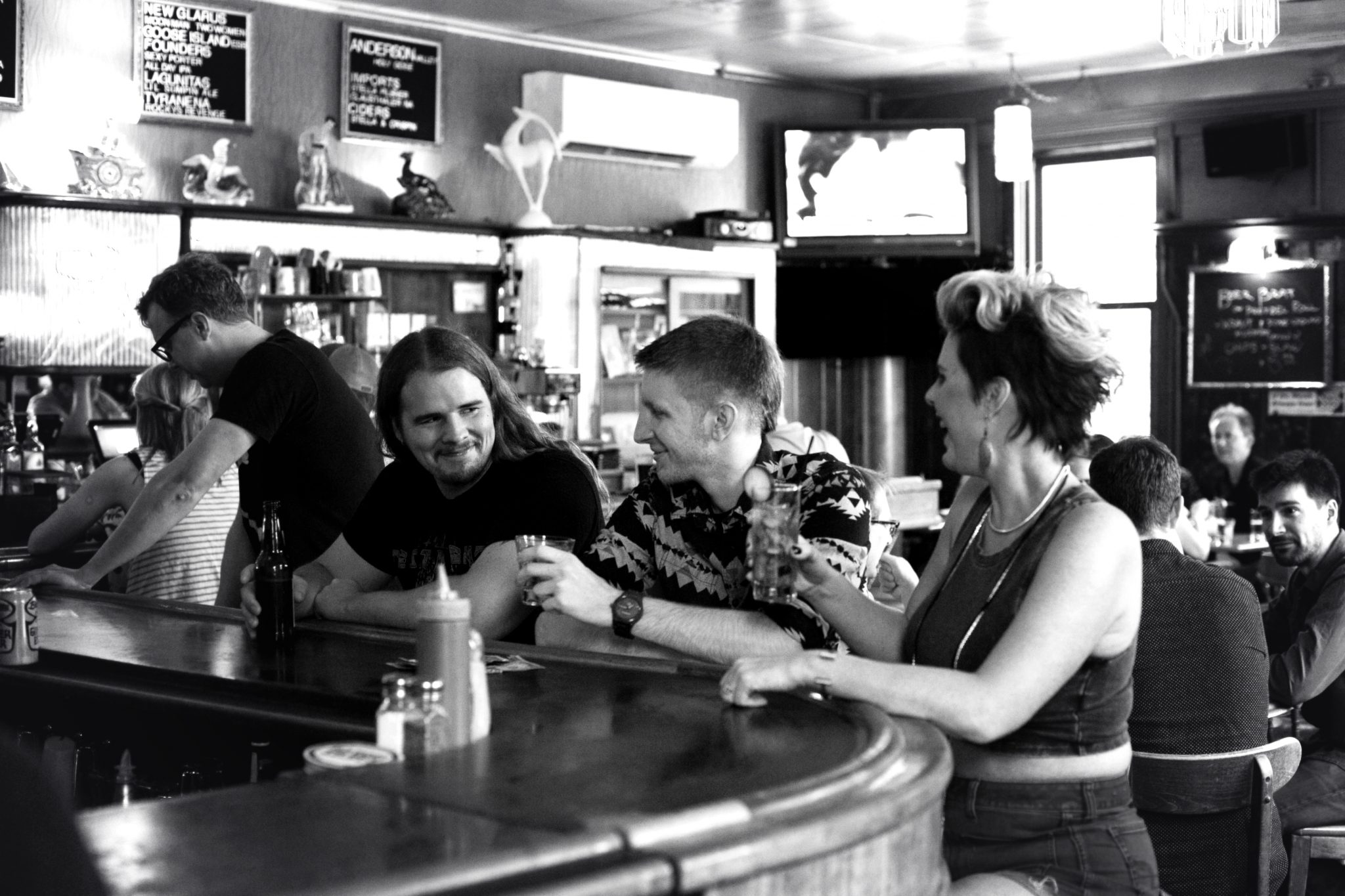 In 2008 Brandon placed an ad in a newspaper that he was looking for a singer for his rock band. Amber responded to that ad, and from there the rest is history.
We've been buiding upon that foundation that started in 2008, with several bandmates coming and going along the way, and different iterations of what has now become and will remain, Morningstar.
We thank our friends, family, fans and professionals who've supported us in our journey. We look forward to seeing you soon! We are Morningstar.
Subscribe To Morningstar's Mailing List